About Us
Intelligent. Competent. Responsive.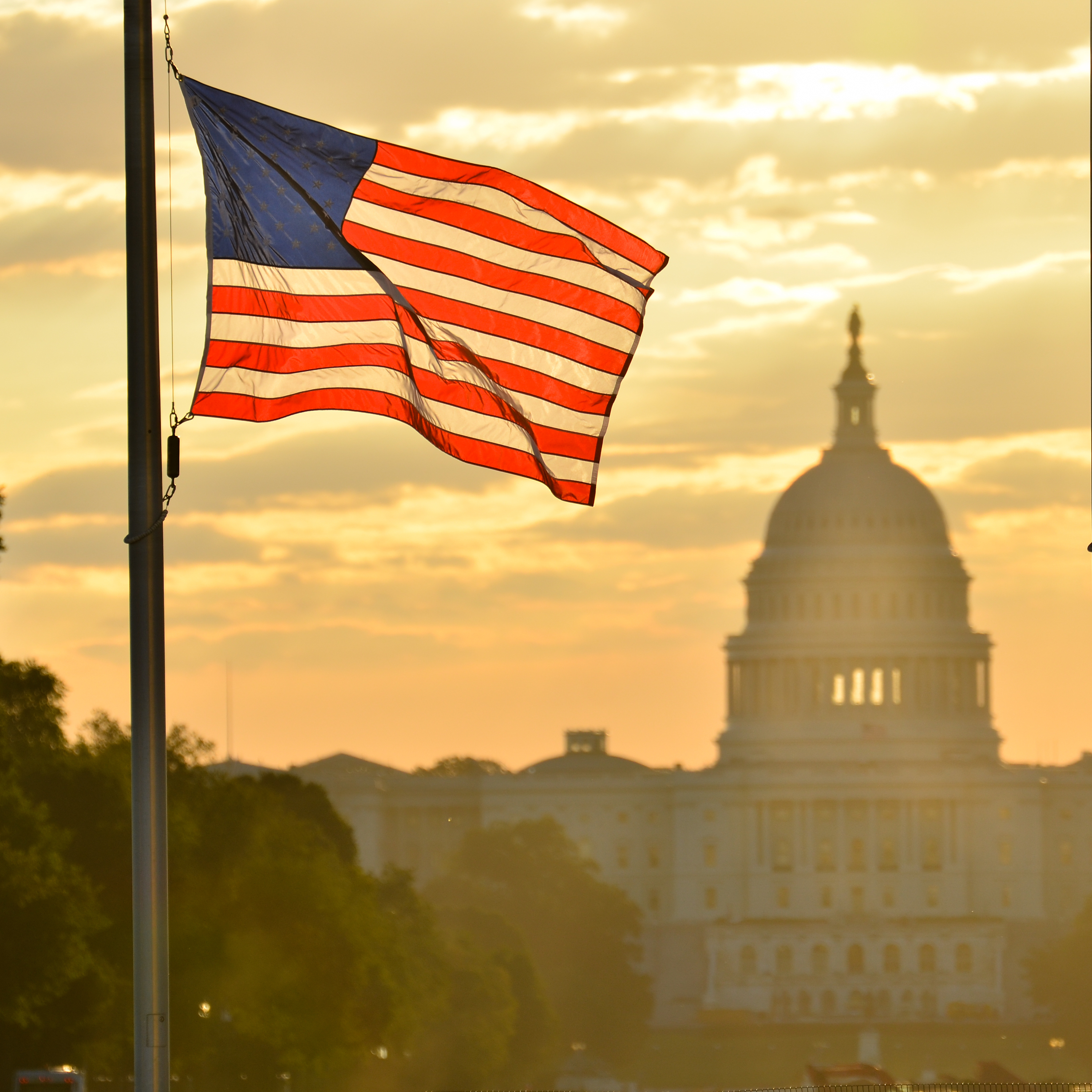 Bean Shen Corporation
Formed in June 2012 in the nation's capital, Bean Shen Corporation is a highly competent and beneficial academic, commercial, and government advisory and service support company headquartered in North Florida.  Our mission is to provide creative, tailored, and comprehensive solutions to boost our clients' efficiency, productivity, and resiliency. Our professionals are intelligent, competent, and responsive in their manner of service and support to our clients and customers. We are driven to exceed their best expectations in every facet of our advice and support relationship. Our core values are discretion, integrity, and loyalty. 
We are a highly respected professional services firm specializing in flexible and value-based solutions from conception to execution. We provide research, analytic, management, and implementation services for individuals, corporations, and government entities at the local, state, and federal levels. Our services include business, legal, and technical assistance and administrative, professional, and enterprise support. From legal counsel to information technology — from training and education to business consulting — we support the customer and the customer's unique requirements without fail. 
Nationwide in scope and worldwide in reach, Bean Shen Corporation has operations in the Maryland and Virginia metropolitan areas of the District of Columbia, the Sierra Nevada areas of California and Nevada, Florida, and North Carolina. We believe that customers should pay for quality execution — not mere efforts, but demonstrable results — not feeble attempts, but decisive successes. We have an unassailable reputation that is reflected by a growing list of satisfied customers, including several departments and agencies in the federal government, corporate industry leaders, and private citizens. Our customers consistently recognize our innovative and collaborative approaches to solving complex issues in business, law, regulation, technology, training, and resources. We are dedicated to working proactively to ensure that our programs and services exceed their requirements, standards, and expectations. Superior customer satisfaction is paramount. Since its founding, Bean Shen Corporation will continue to provide faithful and competent services, always.