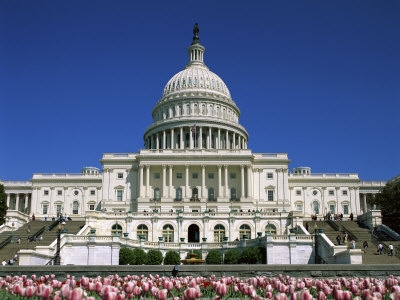 INTELLIGENT.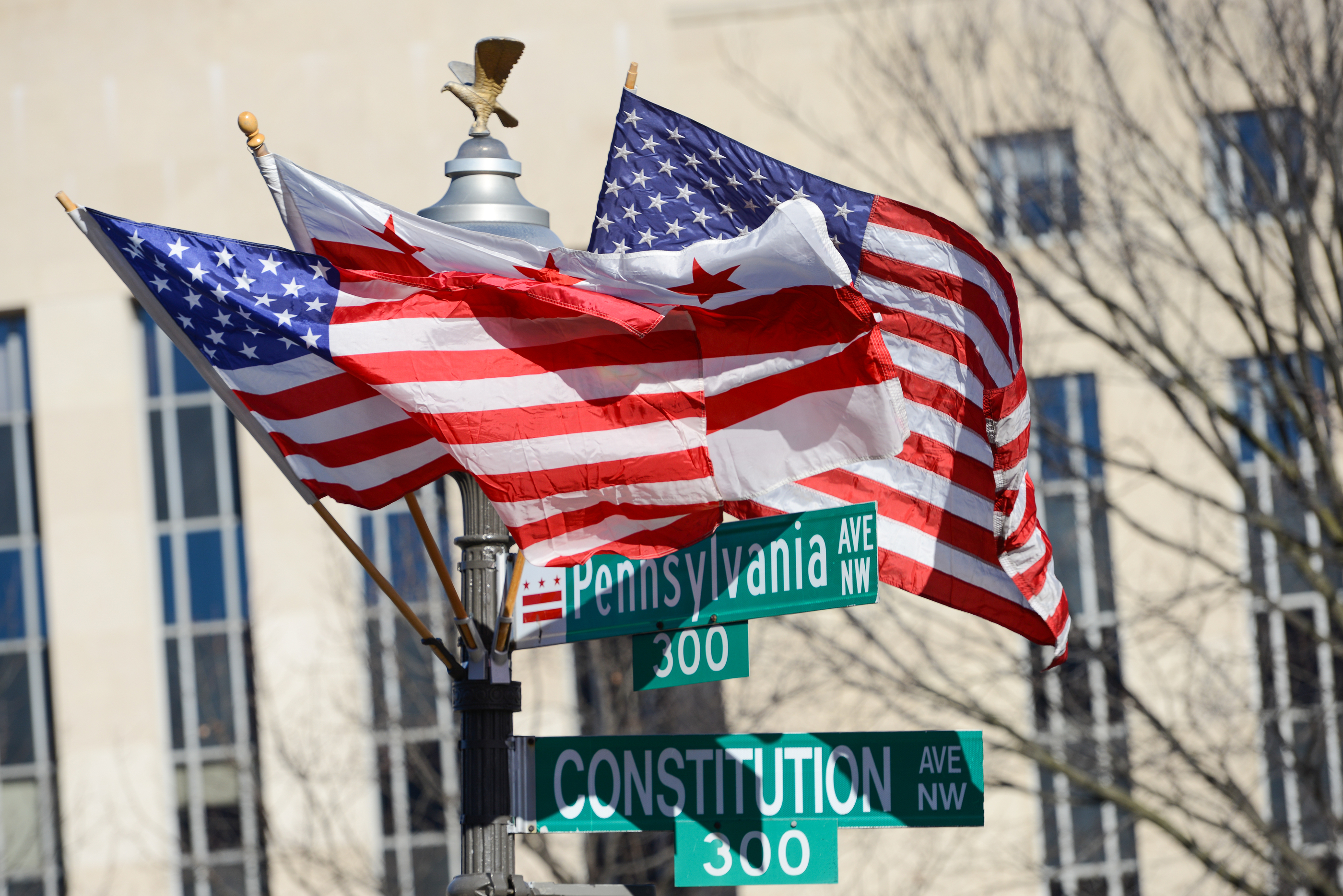 COMPETENT.
RESPONSIVE.
Bean Shen Corporation (BSC) is a service-disabled veteran-owned company, SDVOSB, providing analytical, professional, and consulting services and support to academic, commercial, and government clients around the country. Founded in 2012 and headquartered in Orange Park, Florida, we support our clients' missions and strategic objectives with the utmost discretion, loyalty, and expertise. Bean Shen Corporation is certified by the US Small Business Administration and the State of Florida. Our dedicated leaders possess unparalleled competence, skill, and passion for professionalism, excellence and customer service.
CERTIFICATIONS
SDVOSB – Service-Disabled Veteran-Owned Small Business
VOSB – Veteran-Owned Small Business
HUBZone – Small Business Administration HUBZone-certified Business
District of Columbia Department of Small and Local Business Development – DSLBD

CBE – Certified Business Enterprise
DBE – Disadvantaged Business Enterprise
DZE – Designated Economic Zone
LBE – Local Business Enterprise
ROB – Resident-Owned Business
SBE – Small Business Enterprise
VOB – Veteran-Owned Business

Washington Metropolitan Area Transit Authority – WMATA

DBE – Disadvantaged Business Enterprise
SBLPP – Small Business and Local Preference Program
CAPABILITIES BY NAICS
Legal, Professional, and Paraprofessional Services
Administrative & General Consulting
Administrative, Business & Court Support
Facilities Support Services
Professional, Management, Development, Training & Education
Bean Shen was extremely responsive to our needs and was flexible in accepting a modification to account for an additional day of testimony.
[T]he court reporter provided by Bean Shen was wonderful. The reports were delivered earlier than anticipated, and were in compliance with all contract terms and conditions.
Excellent! I highly recommend Bean Shen as a contractor. They were consistently professional, responsive, and adaptable. They will go the extra mile.
[Bean Shen Corporation] quickly immersed themselves in the work; learned our processes, governing laws, regulations, and policies; and delivered all products on-time and within budget.